esomalls:PoeCurrencyBuy New Poe Path activity 10% off
Today the new path of exile 2.6 updated,This update includes new items, a plethora of reworked existing uniques, balance changes, the new Solo-Self Found mode and much more.There are so many different PoE Maps, PoE Orbs, and PoE Gems to discover. And Unique POE Currencies alone number in the hundreds. While most players do not need every single item, it is very easy to waste time hunting for one. Well, here at poecurrencybuy we have an easy solution!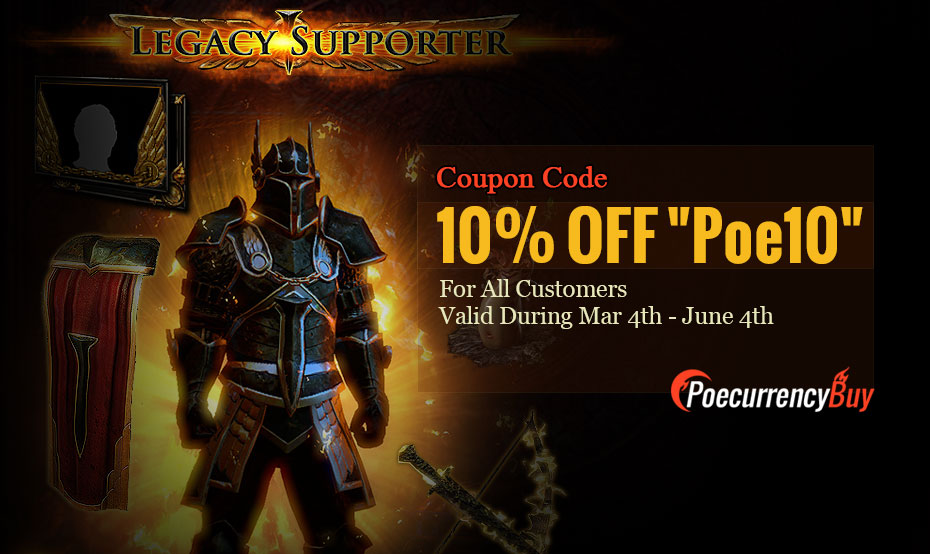 To Thank new and old customers , Poecurrencuybuy.com gave Coupon Code 10% OFF "poe10" for All Customers to buy Poe currency Like Exalted Orb, poe Chaos Orb, Jeweller's Orb, Orb of Fusing and Regret Orb
Anyone are welcomed to redistribute, copy, quote, reference or perform content in this site, if and only if he/she attributed the work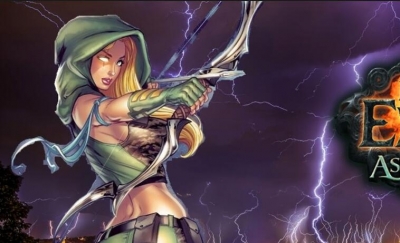 28
Nov
Path of exile 3.1 would be later on December 8th and This week upcoming 10-day events
A few weeks ago Path of exile posted a content schedule news post that integrated a timeline for upcoming events. Path of exile have some little updates relating to this timeline and wanted to share them with all the community as soon as possible.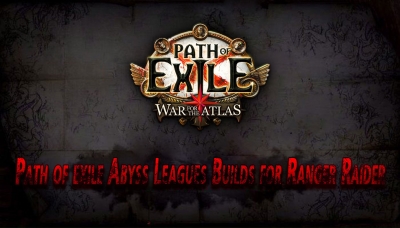 02
Jan
Path of exile Abyss Leagues Builds for Ranger Raider
The Raider focuses on preserving buffs, gaining Frenzy Charges, Onslaught, or Phasing via kills. In this post, we'll share Path of exile 3.1 Ranger Raider Builds with Barrage, Blade Vortex, Charged Dash, Cyclone, Frost Blades, Molten Strike, Spectral Throw, Sunder Gems Skills for you personally!