What's the you likes features about Elder Scrolls Online
Elder Scrolls Online is now very hot, "what do you like about Elder Scrolls Online?"
I love the versatility. I am never going to be a player that needs to be the best at the game, I enjoy quests, crafting, the environments,etc. This class is forgiving because I can heal and shield myself and the bear helps with some of the agro so I can use my ranges attacks. I feel like I can put out good damage. I can complete quests without being killed all the time.
I'm going for a hybrid build, but still seeking some clarity on specific ability and passive ability interactions to evaluate end game viability. Not trying to hijack the post, but here's my build: Heavy Attack Melee + Magicka DOT Hybrid.
Above all, it comes down to how you want to play; I agree with taking everything in on your first character--crafting, questing, gathering, etc.--then you can craft your next character with your newly acquired knowledge of the game and focus on the things you most enjoyed. Personally, I enjoy dungeons and doing a ton of damage with non-standard setups.
Going for magicka damage dealer build. So far works for everything. Didn't take my warden to trials yet, so I have some concerns about performance. Heard mostly negative stuff though. But right now I'm testing different setups in vMA and having fun.
Have mine set up as a tank/healer with a heavy focus on the healing ult. I wear akavieo dragon guard combined with the blessing of the potentates set for a whopping -25% ult cost bringing the ult down to just 58. Then I use bloodspawn, decisive weapons and an ability that gives me minor heroism for ult gen. I can pop off my ult almost constantly, keeping massive heals up an absurd amount of the time. Not sure which morph I'll stick with yet, I love them both. The 20ult refund one is amazing in vet where people can get one shot down to below half.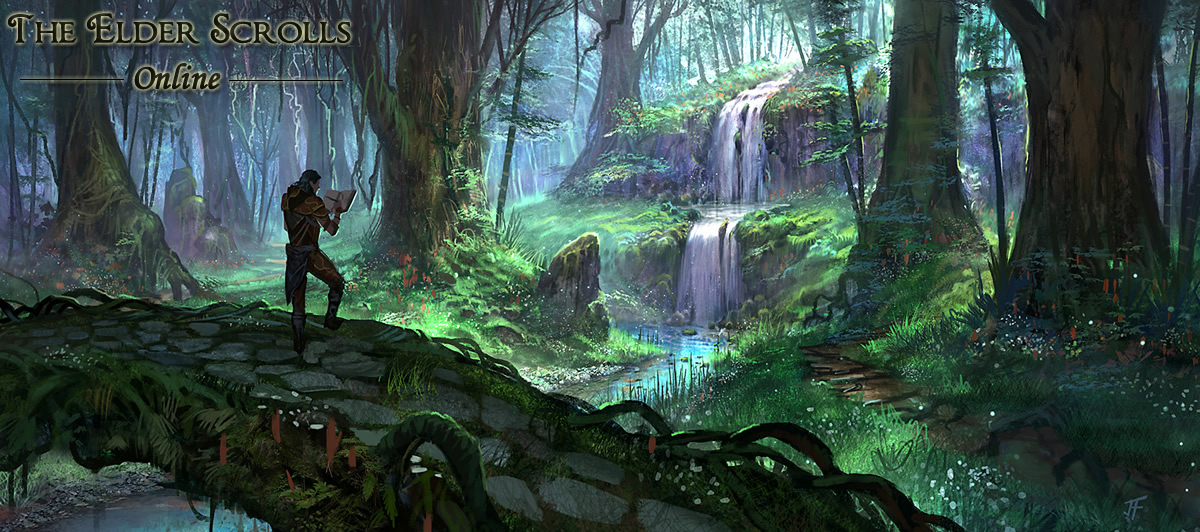 He's insanely fun to play and I've been running through vet dungeons so far with little trouble minus if we like can't pass a dps test or something, but that's usually not me. Still working out the kinks, mag regen is a tad low but I think I just need to get better at managing my resources perhaps.
This build in insanely fun to play and was incredibly easy to throw together, the set pieces are very cheap. I can't go back to my other characters now and just not have constant ult anymore.
But with this I've been able to actively fill both a tank and healer role in some dungeons, pushing through without a ton of trouble even if a healer is down or something. Would highly recommend if you're looking to play some dudes wacky off meta brew. Enjoy the warden, he's an absolute blast.
Ultimate cost reduction sets are far more effective when using a high cost ultimate (ie: Aggressive Warhorn), Dragonguard saves you 37 Ult when using Warhorn, but only 11 when using Enchanted Forest. I think using an ultimate generation set would be more effective (ie: Werewolf Hide).
You can also dual wield Decisive weapons on the back bar and use Invigorating Drain from the Vampire line; mostly applicable to offtank in trials when you don't actively have to be holding aggro on anything.
Weapon one is sword and board, with the stab, shield charge, the cone heal with regen, vine heal, and the cone bug attack, bear ultimate. Bar 2 I have 2 handed sword with uppercut, front aoe slash, and the rest is the same.
Everyone has their own favorite features, what do you like the function?