What is the difference between Elder Scrolls Online and before
That for awhile players were restricted to their respective Alliance zones and relative player level. How different was ESO in those days compared to how it is now?
Main quest lines
it would just open up the other alliance's main quest lines for each zone. So starting on EP you'd do Cadwell's Silver in DC zones and then AD zones for Cadwell's Gold. It was kind of annoying because if you wanted decent grind spots you're have to get to Cadwell's gold which meant finishing silver for EVERY toon you wanted to level.
Linearized war
While playing through quest content and leveling 1-50 it was better in some ways. Progression through the zones felt more linear. You saw mobs getting stronger but you were able to deal with it because you were getting stronger too. The battle scaling to 160 can be confusing since people don't see much change in their stats or the mobs they fight.
Aldemri Dominion
One Tamriel brought many great changes. This one can finally enjoy running around with Aldemri Dominion kittens even though he is a Pact warrior. Who cares about these silly allegiances except for those who can't be bothered to even leave Cyrodiil. This one heard they don't eat any food or drink any water, but survive on salt alone. Strange folk when there is so much to explore across Tamriel.
Level scaling system
Back then it seemed normal to me because not many MMOs had a level scaling system. I think it made a bit more sense than it does now because it was designed to be kind of linear. Also, when you were done with the main quest in your alliance, you could do Cadwell's silver and gold which took place in the other two alliances.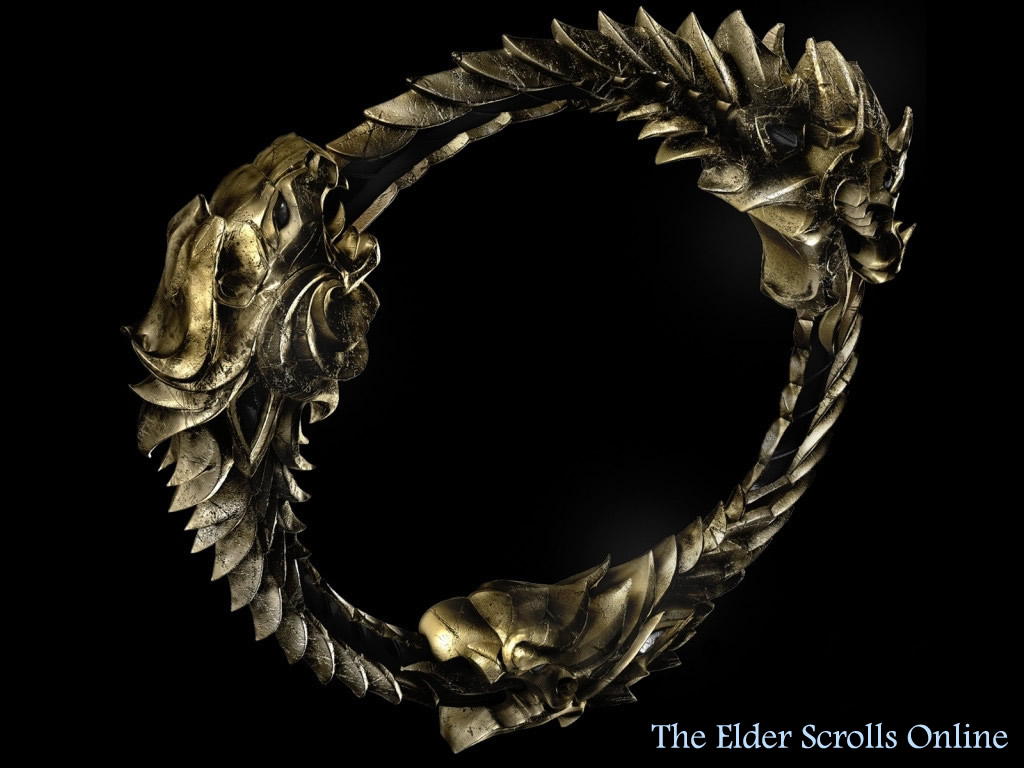 I was a little surprised at the scaling system due to it also scaling you up. The previous MMO I played was GW2 where each area had a max level and it scaled you back if you were over this which meant you weren't OP. I can see how ESO's system helps as anyone can go anywhere, but still a little odd that you can jump straight into endgame and play alongside your mates as it kind of takes the hard work reward away a little.
But my biggest memory that I'm glad they changed is the sheer emptiness once you're in Caldwell's silver and gold. It really felt like a single player RPG most of the time.
I definitely like Tamriel One it is a big improvement because it allows players to go anywhere, at any time. but I use Verrant Morass in Green shade as my main CP/skill line grinding spot and pre-Tamriel One it was hardly used, now it's constantly packed with 10+ on NA-PC.
Being able to group for pve stuff through each faction is pretty awesome as well makes playing on 2 factions a lot easier and more fun.
Above is my summary of Elder Scrolls Online difference, do not know can help you.