Quest lines in every ESO game for a check box and two dungeons recently
I wasn't talking about the styles in which you can craft in, but more about how the crafted sets have been neglected to the point of being useless, which makes crafting and grinding all the motifs less rewarding through the lack of use it will see. I wasn't complaining about the fact there is no styles to craft in, but rather how it is virtually pointless due to the fact you can make 3 sets of gear and never touch crafting again even when plenty of new motifs come out.
One shot builds are bad business for combat. There is no counter play to it and is very limiting. What can you do if someone is able to do one combo and take out your entire health pool? Either become tanky as all hell or stack shields like a mad man. I don't mind fast pace, but dying in the blink of the eye is
When talking about sets, I was saying that quite a few of them do not add a layer of complexity. In small doses, they are fine as beginner sets, but making them a prime feature of anything, they tend to bore people. This is not a major issue with mechanical sets (sets that have a mechanic behind it, like activating under certain circumstances or what not) still being pushed out with these stat booster sets, but may become a bigger issue if there are too many. No complexity or utility could easily lead to lose of interest.
When I meant nothing exciting has come to Elder Scrolls Online in a bit, I was referring to DLC like Wrothgar and how ZoS hasn't really showed their creative potential in a while. We got DB and TG to satisfy those who demand those quest lines in every ES game for a check box and two dungeons recently. I will admit they've put in some nice quality of life improvements, but these features are quite common and nothing really mind blowingly provocative. These were mostly molting changes as Elder Scrolls Online grew into a proper mmo and ES game and I applaud them for that, but these common features don't do a whole bunch to set this game apart from others.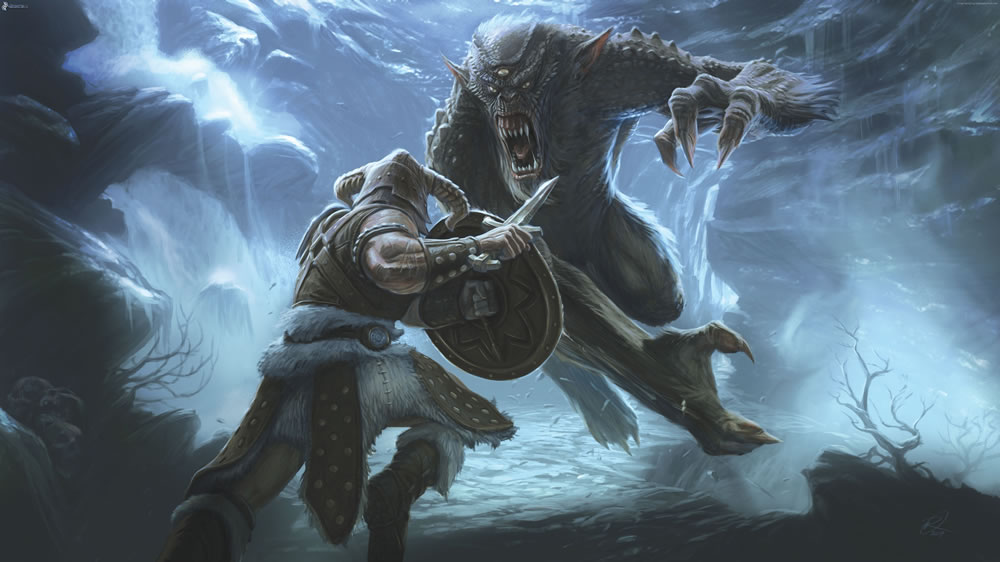 I did forget about the ults, but no new skills lines/class or races have been introduced nor are likely to be coming down the line any time soon. I'm glad they finally gave the community something they wanted for a bit, I'll give them that, but that was after 2 years. Besides that, we've gotten nothing but passives, which has been problematic in their own rights. Passives add very little to builds and have made PvP worse in some respects. Mostly by eliminating a lot of weakness to many build and often cause fights to last forever if you don't one shot the person. Stat boosting passives have the same flaw as stat boosting sets in that they are not very thought provoking and cause issues with balance.
The community is a part of this game even if it is not in the game itself. It is an MMO and the interaction with other people is a part of the experience. That is why I think ZoS should at least be a little more interactive with us when, like they were in the past. It would at least reassure the consumer that they care about us as well as improve the overall mood of the community, which is quite dramatic as is.
In the end, I am a paying costumer and I wanted to air out my concerns so that maybe something productive can happen. Also, the lines marked with the double hyphen are notes and not complaints.