Please make a minimal effort to spec out for endgame PVE content
I guess the point I'm really wanting to stress is...wearing heavy armor and spamming wrecking blow in vet trials is not how you pull good DPS.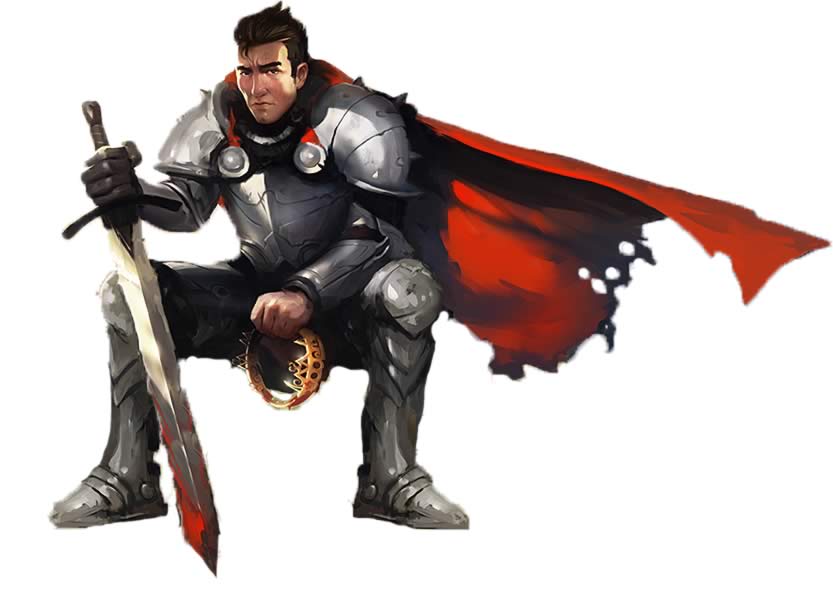 I think the question is... Why would you PUG in vet trials? It's ok to carry a few low DPS in normal trials, as long as they follow instructions, but any vet trials really need a coordinated team, and often there is a DPS check mechanic where a single person with low DPS would cause whole team to wipe.
Some people are still learning and don't have best gears or optimal rotation to do good DPS, that's completely fine and normal, and I wouldn't blame them but I'd blame the trial organizer. Personally I would only take those that I know are good enough to any vet trials.
Edit. If you are not that high cp yet. I know how it is, I was once there, squishy and low DPS output even though I tried very hard. I didn't even dare to try gold thinking I would get carried until I have 200cp or so. The problem is some late game contents are just that punishing, you have to have certain amount of red points to even survive, no matter how skilful you are. It's really nothing against you, even if you can do unbuffed 25K+ DPS in Bloodspawn at 200cp, you will still have a hard time in vet trials simply because you don't have enough red points to reduce your damage taken. But there is still more than enough content for you in the mean time, vet dungeons, normal trials are what I consider appropriate for ~200cp. But sadly vet trials are not.