most people playing ESO will be playing it solo or with their partner
I still think that trials need to scale to group size, it'd nip this in the bud. The fact that trials need groups like this prove how out of touch, outdated, and wrong-headed some key people at ZOS are. It isn't 2003 and WoW any more. It's a new era, and games need to appeal to the audience of today. The vast, vast, vast majority of people just don't want to min/max, they want to have fun. And if you're not appealing to that desire to just have fun, and have an enjoyable experience? You're going to lose a lot of customers, and fast. That's why ESO is dropping in profits like a stone.
I keep wishing that these outdated, outmoded key people at ZOS could be educated or replaced. That sounds harsh, but I know this game will die if that doesn't happen. I've seen this exact same pattern repeat over and over, with so many of my favourite online games. It's driving me bonkers. I think it's because corporate suits think that experience matters, but when that experience is with MMOs from a decade ago, that experience is more toxic than it is helpful. I'm sad for ESO, because I genuinely love this game but the fact that this topic even exists just goes to show the problems it has and why it's having trouble reaching a broader audience.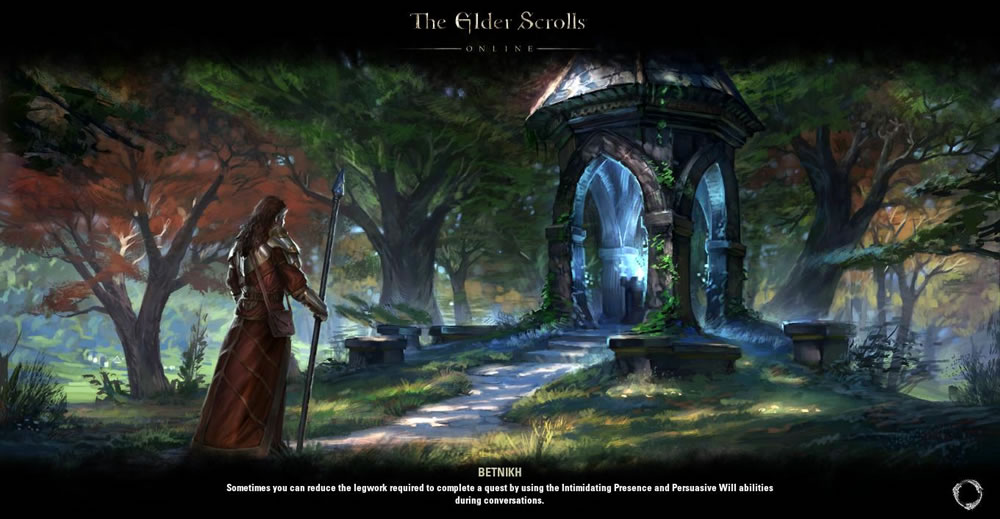 I was watching the housing reveal trailer a while ago, and they were talking about how people want to be social, and do things together. No, they don't. They want to roleplay and hang out together, sure. That's what people do when they're together. But most people don't want the stress and anxiety of forced grouping. We live in a very stressful, anxious world, we don't want our video games to be like that, too. The vast majority of people will be playing solo, with a partner, or with a friend or two. You're going to see groups of 2 as the most common number. Then 1, then 3 as the most rare. Never 4 or 5 if we're talking the largest parts of the gaming populace.
All of this content needs difficulty settings and scaling to group size. All of it. Let the bragging rights be for having completed something on Uber X-Treme difficulty, rather than having completed the content full stop. Most of the people who play this game aren't cookie cutter builds. Most of the people who played Champions Online weren't cookie cutter builds, after all. And that's why CO died, because Cryptic was laser-focused on the hardcore, and now CO is a ghost town. The zero day, hardcore and PvP-focused patch for CO actually halved the population.
This is happening to ESO. ZOS needs to adapt fast or they'll just be another sordid repetition of this sorry tale that's affected so, so many games. I'm really tired of seeing it happen again and again and again and again and again. Do marketing people never learn? Do business people never learn? It's as vexing and dumbfounding as it is genuinely confusing.