Argonian and my main is a Magblade so listen very carefully
1) Clever Alchemist is useless for you. It sounds nice on paper, mixing with NB and Argonian passives but the truth is that between the low up time of Clever Alchemist, mixed with the broken Alchemy enchantment, you will lose substantial DPS. Clever Alchemist is only useful for Bomblades in PvP with Vicious Death but since you are running Dual Destro staff, it would be ineffective on you regardless.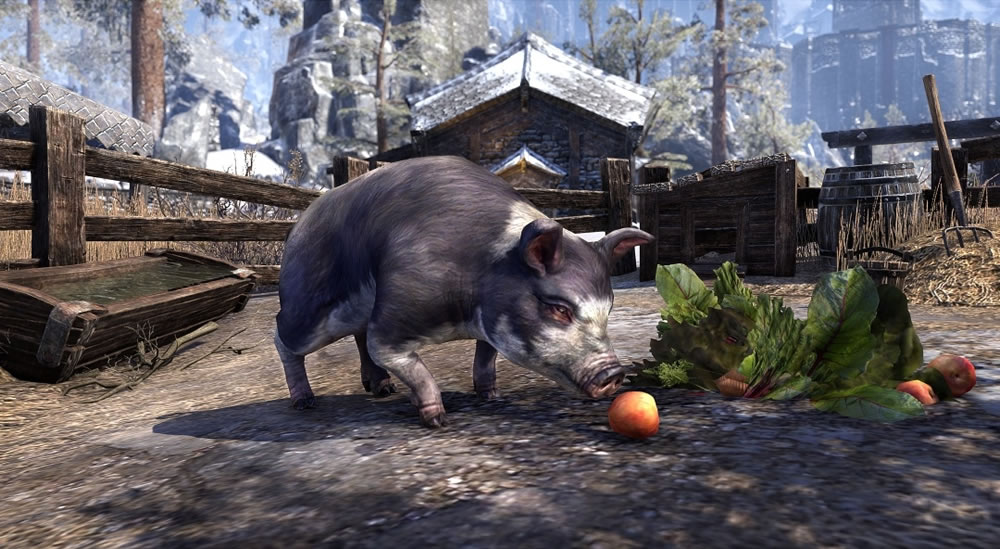 2) Unless you wear Nereineth and/or Scathing Mage, Force Pulse is terrible. The high cost really puts a strain on your magic pool, even with SA helping out. Strife is much more useful as it does comparable damage, heals you (which synergies very well with Argonians) and the cost is much more manageable. Force Pulse is only really good on Altmer and Dunmer as they get passive increases to the damage Force Pulse does making it pull ahead of Strife for them in terms of damage.
3) Weakness to Elements is so so on a NB as they can just use Mark Target for the same debuff. The difference being that Mark grants you more crit and heals you when the target dies. If you replace Force Pulse for Strife, you shouldn't have any sustain issues either so it's really not worth it. In group content, it's highly likely that the healer will be running Weakness anyways, so it's of little use for you there as well.
4) Replace Pulsar with Sap essence. Pulsar and Sap have similar range but Sap offers a much more substantial amount of benefits over Pulsar. The 10% reduction to enemy health doesn't help all that much as most enemy mobs don't have enough health to really justify the reduction anyways. Sap heals you as well as allies, grants major sorcery, and is cheaper to use over Pulsar, while also helping to trigger your Siphon tree passives. It also means you don't need to keep Entropy on either as you'll have a source for Major Sorcery.
5) Under no circumstance should you ever need to remove Merciless Resolve from your hotbar. That is your hardest hitting, non-ultimate attack and I can see absolutely no reason to remove it. The fact it gives you more damage AND crit are just frosting to top it off.
I'm sort of torn between Destructive Clutch and Twisting/Refreshing Path. The DoT component on both is nice and both have decent utility for solo play but I really can't justify one over the other. Clutch has better range and CC but Twisting/Refreshing offer Major Resolve+Ward as well as increasing your health just for slotting it, not to mention it's an AoE attack and Refreshing heals you, while Twisting can proc sets such as Scathing Mage (why only Twisting can proc it and Refreshing cannot is a mystery to me). It's a tough call there but I personally prefer Refreshing Path. it plays more to an Argonian's strengths by giving you even more health as well as healing you and while the CC from Clutch is great, Cripple is a decent enough CC move for most things you'll encounter, with only ranged enemies giving you any sort of hassle for using Path instead of Clutch.