And that still happens on Elder Scrolls Online Normal dungeons
Hmm, female player here as well (XB1 EU) and I sympathise with you. I know the feeling well from my sexist co-workers (for working in a field that is predominantly male-inhabited).
It's tough and one knows that the thing to do is to simply ignore them and carry on, but that's all easier said than done, as the negative feelings stick for quite a while. My only advice is to not take it personally, but we all know how such remarks can take a real damaging hold on your dignity, self-esteem, etc. especially because they are attacking an attribute of yours (gender) that you have no control over. I can only wish you the best and hope that your encounter with these situations lessen over time.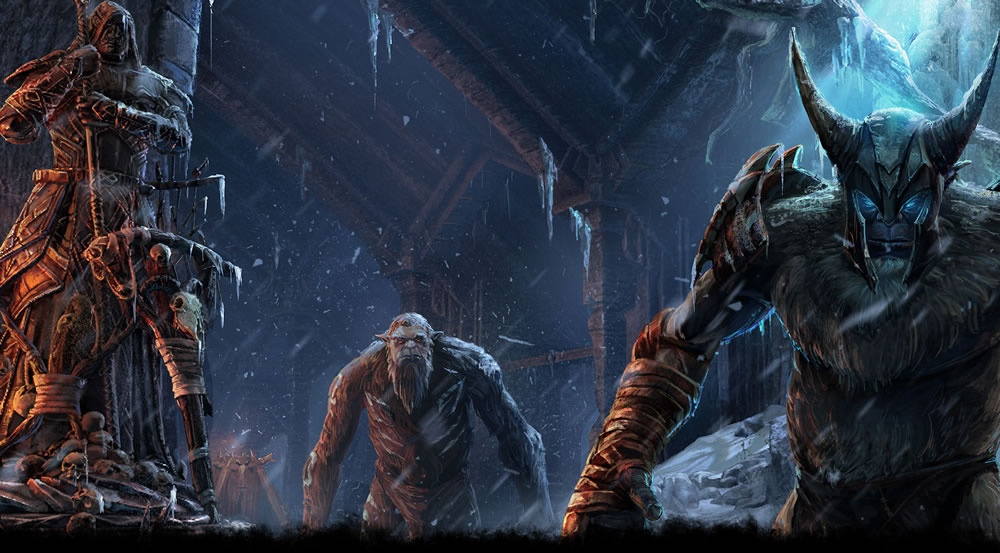 As far as elitism goes, I have only experienced it through pre-emptive kicks off the group (the group JUST formed and we got ported to dungeon. Seconds later I'll get kicked off). And that still happens on Normal dungeons (I know better than to queue for vet on 160ish CP).
And guilds? Hopeless. I'm in a social guild claiming to be helpful and all, but every time I ask around for Normal pledges, I get pretty much the same response "we'd rather be doing vet. Your CP is too low. Try your luck with Activity Finder", while a valid response, it is still disheartening to hear it from your own guildies that no one would take the time to do a 15min normal dungeon run. I've been long on the search for a decent social guild, where BiS/Meta pressure is not as strong and doesn't only cater to max CP players. But no luck, so far. Talking in my guild has also brought no positive results. It seems that the core guildies have already established their regular "buddies" and every other newcomer gets mostly ignored. One feels really left out. I start to wonder what the point of being in a social guild is, at all.
EDIT: I forgot to mention the one time where I queued up for A random normal. Group was soon after formed and we ported. We were all around the same level save for one over 300 CP. everything was going great. Adds we're going down fast, bosses were more than manageable and we hadn't had any deaths. By the time we got to Selene, I asked through voice chat what mechanics I should look out for (it was my first time doing Selene). One guy answered and asked "are you a girl" I said yes, I am. And then I was kicked. Just. Like. That.