A Elder Scrolls Online dungeon with alot of trash
Yesterday I got a group for the random normal which turned out to be Blessed crucible.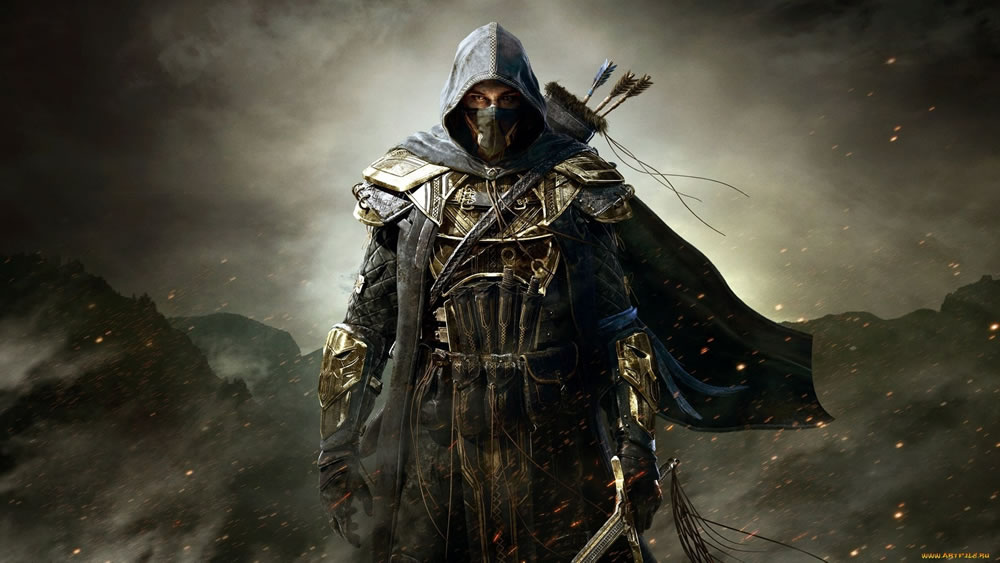 We had two DPS, a stamsorc who was okay, didn't pull record breaking numbers, and a sorc who's build was quite frankly, I think, screwed the *** up. He didn't use crystal frags, impulse, and used destructive clench like it went out of style. I tried to kick him a few times, but eventually just let him stay. He grew on me. He sounded like he was experiencing that sort of childlike wonder I used to experience. I let him ride the dream as much as he could.
Then we get to the final boss, the stam sorc with passable DPS initiated hardmode just as the boss was pulled. I asked, "Why?" He said "Increases loot chance". I told him straight up "No it dosent you idiot" "It does for me. Nice temper you have there."
Meanwhile, we wiped to her lava attack, over and over. And the DPS got progressively more bitchey. I had outright refused to tank while I tried to figure out how to avoid the massive damage spikes and basicly just kept leting them die from outright not tanking. Meanwhile, the other sorc, the childlike sorc, kept calling for us to get along. When I finally had a chance to turn Hardmode on and get my bearings, the bitchy sorc was gone, and the childlike sorc had DC'd or logged off.
I felt bad for him. He didn't deserve that. He was just here to have fun, so we waited for like 15 minutes for him before finally kicking him, geting two more DPS, and initiating the hardmode. We beat that hardmode. And I mailed him 1 K eso gold with an apology.
The moral of the story, OP, is that people change. People feel remorse, and sometimes the person hurling abuse feels bad directly afterwards. The reason the system is as lenient as it is, is so the people who arrent totally unredeemable are not punished sevearly, for mistakes we -all- make. Nobody wants to get yelled at, but nobody wants to be punished for the rest of their life for what happens when extenuating circumstances *** you off.